3 tags
Please Don't Take My Air Jordans by Reg E. Gaines
my air jordans cost a hundred with tax my suede starters jacket says raiders on the back i'm stylin … smilin … lookin real mean cuz it ain't about bein heard just bein seen my leather adidas baseball cap matches my fake gucci backpack there's nobody out there looks good as me but the gear costs money it sure ain't free and i gots no job no money at all but it's easy to steal fresh gear...
3 tags
Always almost at the cusp of creativity.
Get there, me!
5 tags
In 1851, an American psychiatrist named Samuel Cartwright discovered a mental disorder that only affected black slaves. It is called drapetomania. It is a "mental illness" that caused the slaves to flee captivity. Treatment and prevention included "whipping the devil out of them" and the cutting off of both big toes to make it physically impossible to run away. ...
1 tag
Psychopaths, not love, make the world go round.
2 tags
4 tags
4 tags
2 tags
24 Books in 2013
I'm currently reading my 7th book right now. Joe Hill is my favorite author.  His storytelling is just so captivating that it's a mistake for me to start on this book at 1:34 AM.  I won't be getting any sleep tonight!
2 tags
1 tag
Life has been kicking my ass for the last few...
But I'm still standing!  Bring it on, bitch!
2 tags
2 tags
1 tag
1 tag
5 tags
2 tags
3 tags
minnnty said: dshfjsasjfhdsdlkfh SAY WORD?...
What?  That's not true.  The Tumblr app is especially awesome.
7 tags
We finally have an official Tumblr app for the...
Woot!
1 tag
2 tags
1 tag
3 tags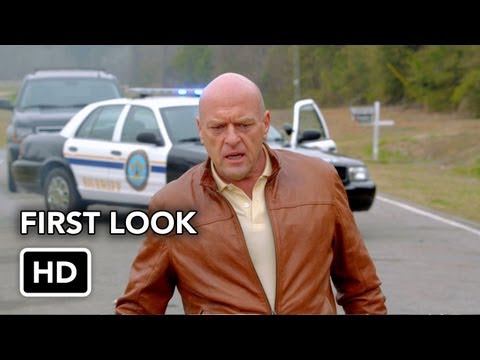 1 tag
Listen friends, about gay marriage: Let's not make this about gay rights, or about what people think God would want. If you're an American, it is unconstitutional for a citizen or a resident to not be able to marry whom they choose. There is a separation of church and state in this country, and if your reason for not wanting gay marriage to be legal is in the Bible, it is not relevant...
1 tag
1 tag
4 tags
2 tags
1 tag
Re-watching season 2 of "Game Of Thrones"
It makes ironing my clothes go by faster.
3 tags
1 tag
3 tags
3 tags
New year's eve party
I'm going to a murder mystery party. Awesome.
2 tags
2 tags
3 tags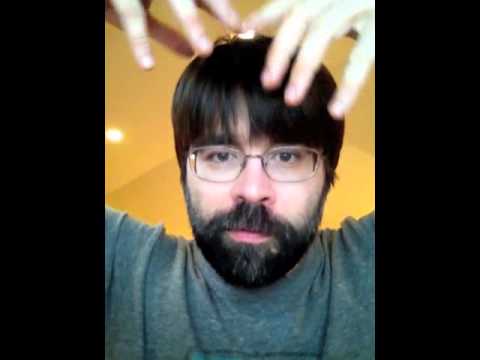 2 tags
Neil Gaiman Left His Doctor Who Script in the Back... →
First Neil Gaiman almost leaves his hat on an airplane, then he does leave something a bit more sensitive in a cab in Cardiff: The script for his Doctor Who episode.  Wow!  That would have been my most prized possession if I were the one who found it.